Fans have been questioning whether 90 Day Fiancé: The Other Way stars Jenny and Sumit are still together, the couple quickly became a fan-favorite on season 1 of the hit TLC reality TV series, but they delivered one of the most shocking twists in franchise history when Jenny learned about Sumit's arranged marriage!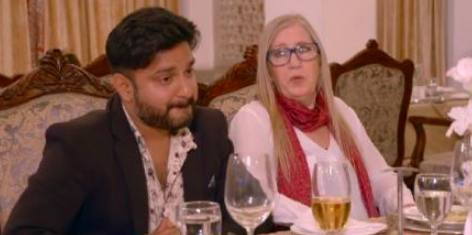 Now Sumit, 30, is pledging his love for Jenny despite what his family says.
NEXT page…
<!‐‐nextpage‐‐>
On a recent episode of 90 Days Sumit revealed to Jenny that he was intact already married to another woman in an arranged marriage.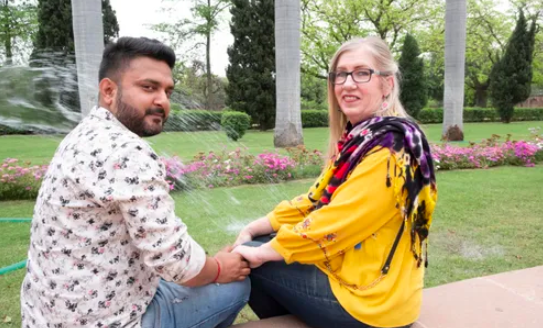 This game as quite a shock to Jenny who left everything behind in America to move to India to be with him.
He still loves her, NEXT page…
<!‐‐nextpage‐‐>
When Jenny found out about the heartbreaking news, she was attacked by Sumit's father-in-law, Sumit's wife and the rest of Sumit's family members.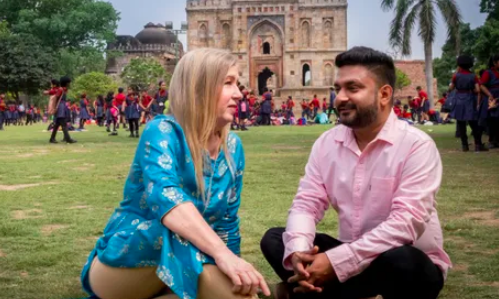 And even though it seemed like that would be the end of Jenny and Sumit's relationship, it sounds like Sumit is not ready to give up.
NEXT page…
<!‐‐nextpage‐‐>
During a scene from last week's episode, Sumit managed to get away from his parent's home, where he lived with his wife, customary in India.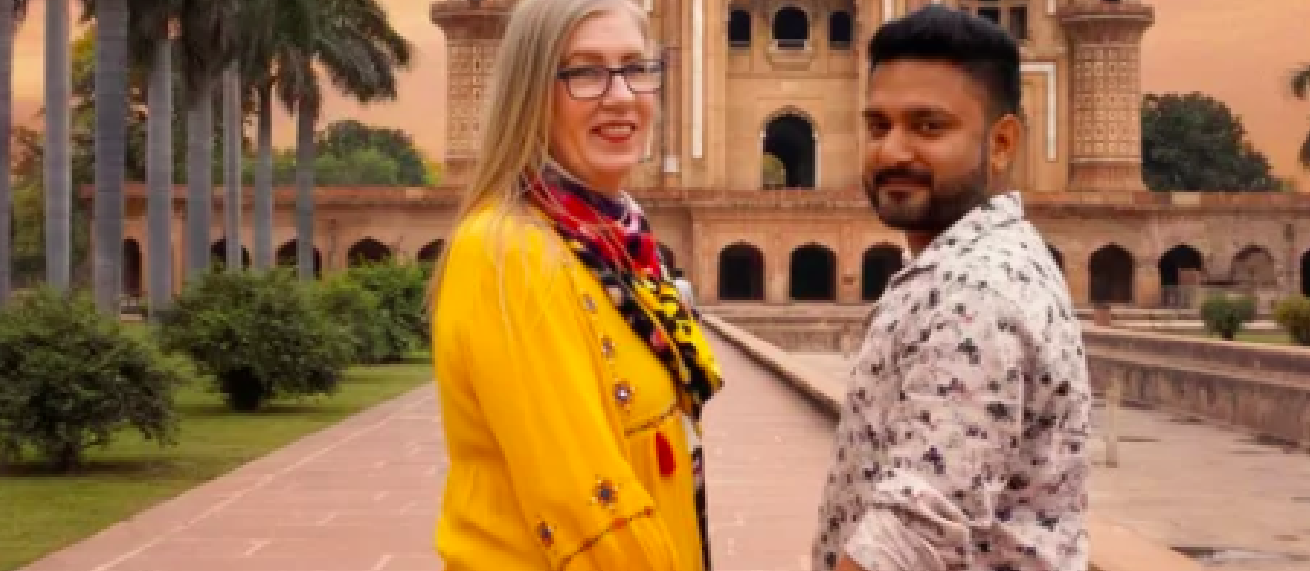 Once Sumit was free he met up with his close friend, Neeraj, and they talked about the drama that unfolded after Sumit's family learned about his relationship with Jenny.
However Sumit seemed determined to make it work with Jenny.
However it seems as though things may have taken a turn for the worst for Sumit and Jenny's relationship.
See where one fan spotted her, far, far away from India.
NEXT page…
<!‐‐nextpage‐‐>
Although Jenny, 60, gave up everything in America to move to India, she was only allowed to stay in the country for three months.
And since Sumit was already married rumor has it, Jenny has returned to the United States.
NEXT page…
<!‐‐nextpage‐‐>
In August, Jenny was spotted at Walmart in Hemet, California, which is about an hour away from Jenny's hometown of Palm Springs. A fan recognized her and snapped a selfie with the reality star.
Whether Jenny is in India with Sumit or in America without him, it seems like one thing is for certain: she is content with her life at the moment.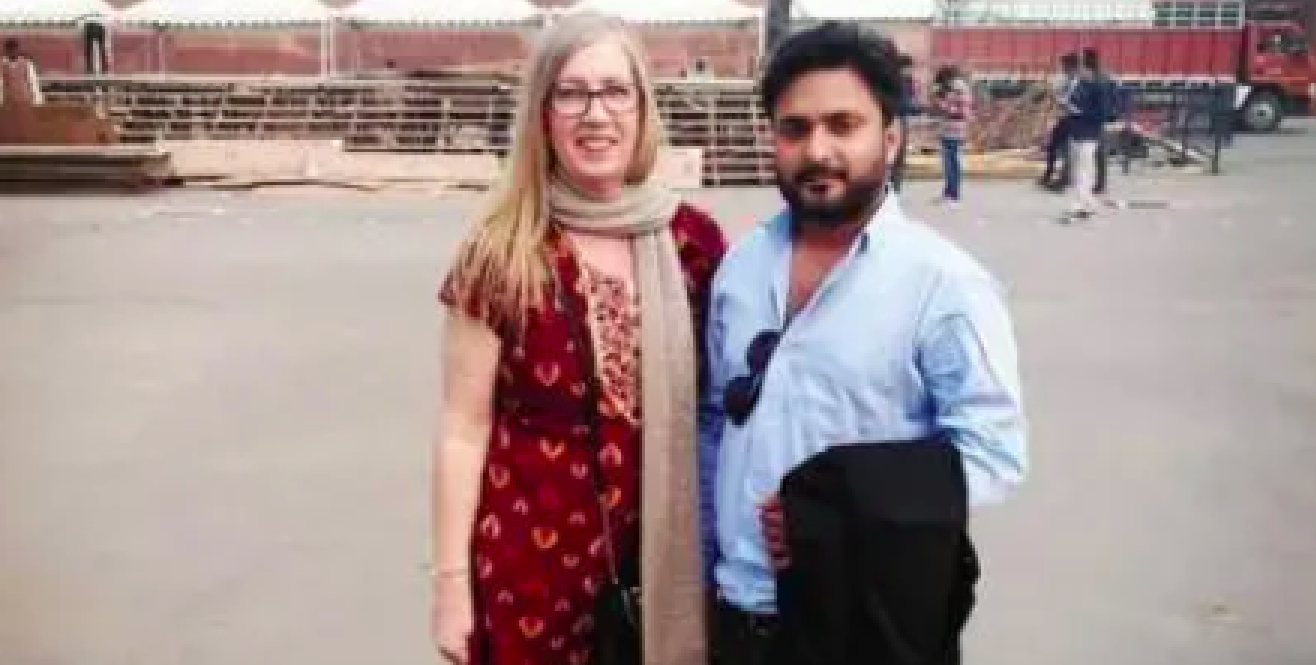 On September 26, Jenny took to Instagram and shared a selfie with the caption, "Happy and doing great."
We can't wait to see how this plays out!
But tell us, would you stay….. or would you go?
Catch 90 Days: The Other Way, Sunday's @ 9pm on TLC!